ABOUT THE 2022 EXHIBITION

With this exhibition from the latest edition of its Environmental Photography Award, the Prince Albert II of Monaco Foundation delivers a message of hope.
 While neither denying the great challenges that await us nor concealing the damage inflicted by Man on Nature, this pictorial journey reveals the incredible beauty that our Planet harbours, from the polar regions to the depths of the ocean, or even nestled in the heart of ancestral forests.
 This exhibition creates hope. That together we can still act in a meaningful way, if we join forces to limit the effects of climate change and promote the resilience of ecosystems. 
 It also encourages us to change, to innovate, to invent sustainable solutions in order to better rethink our lives and our economies. It bears witness to the field of possibilities for the new generations who aspire to a more harmonious relationship with Nature.
 It is up to each and every one of us to make this world, where we would coexist in a more responsible and prosperous way, possible. Now is the time for action.
Avec cette exposition issue de la dernière édition son Prix de photographie environnementale, la Fondation Prince Albert II de Monaco adresse un message d'espoir.
 Sans nier les grands défis qui nous attendent, ni occulter les dégâts infligés par l'Homme à la Nature, ce voyage en images révèle les beautés incroyables qu'abrite notre Planète, des régions polaires aux profondeurs de l'Océan, ou encore au cœur des forêts ancestrales.
 Cette exposition forme un espoir. Celui qu'ensemble nous pouvons encore agir efficacement, si nous unissons nos forces pour limiter les effets du changement climatique et favoriser la résilience des écosystèmes.
 Elle nous encourage aussi à changer, innover, inventer des solutions durables afin de mieux repenser nos vies, nos économies. Elle témoigne du champ des possibles pour les nouvelles générations qui aspirent à une relation plus harmonieuse avec la Nature.
 Ce monde, où nous coexisterions de façon plus responsable et prospère, il appartient à chacun de nous de le rendre possible. Le temps est désormais à l'action.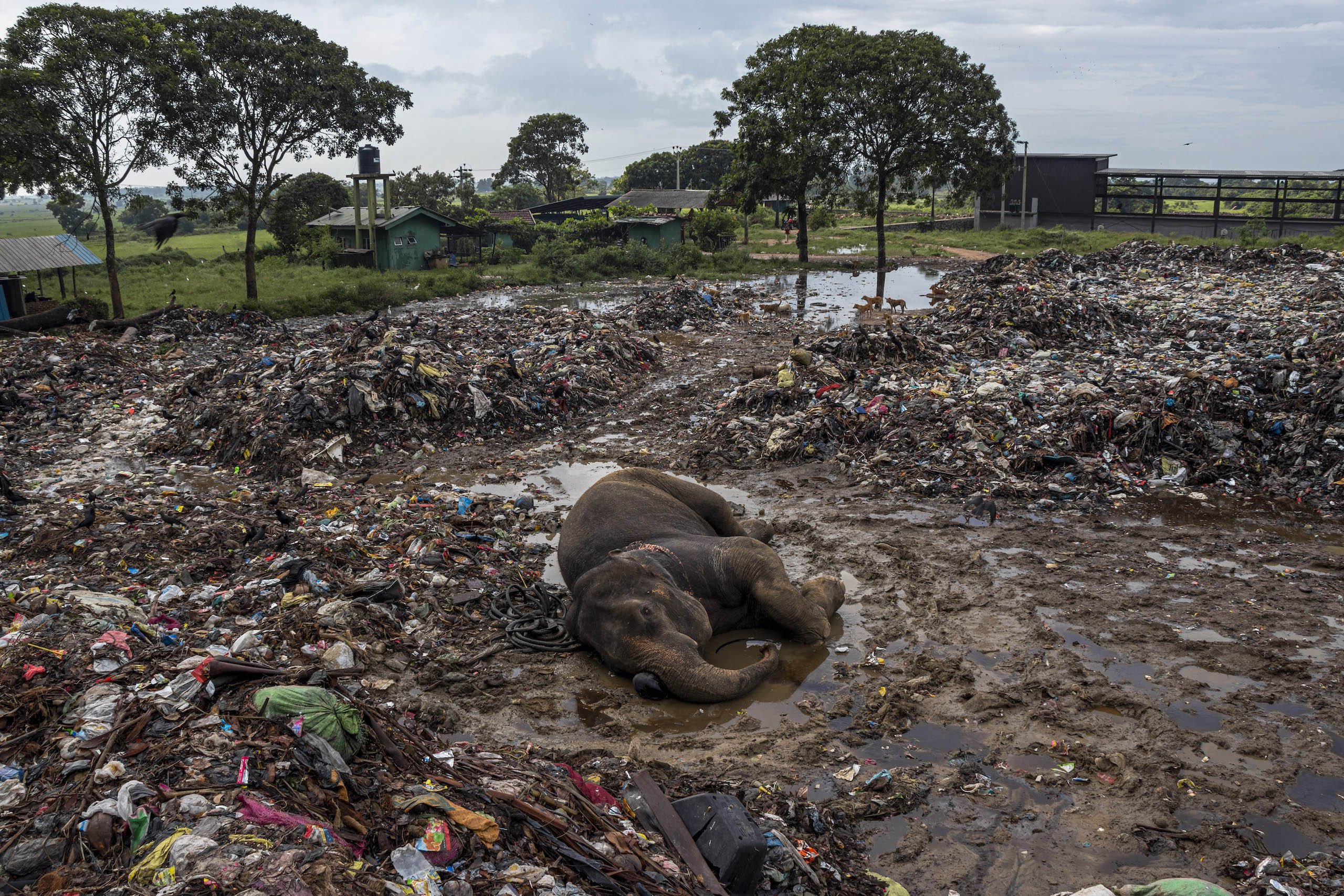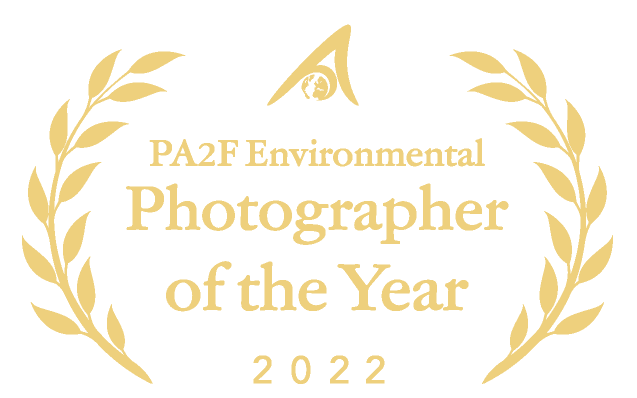 "Tears"
by  Easa Lebbe Muhammed Jamsith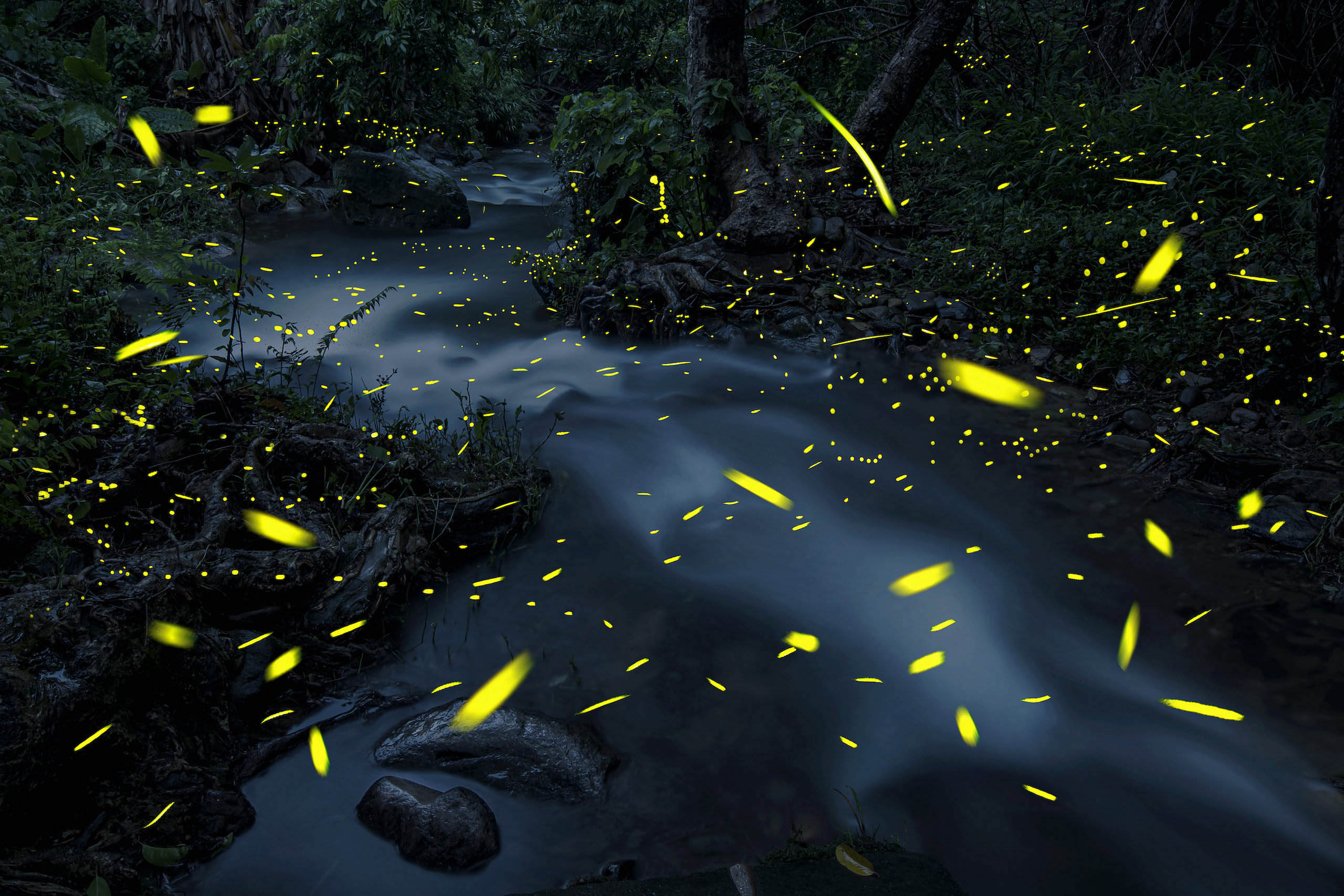 "Glowworm"
by Haikun Liang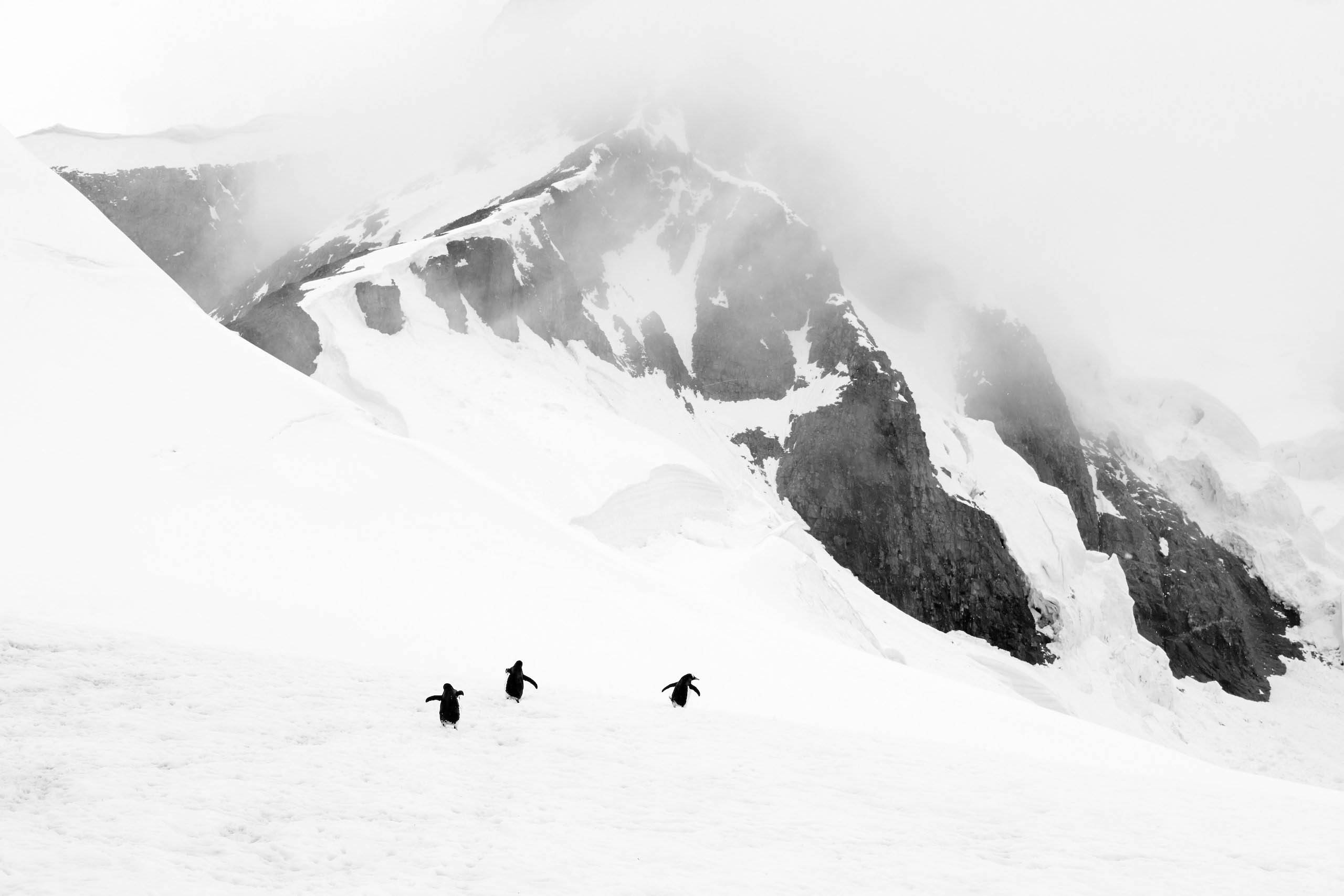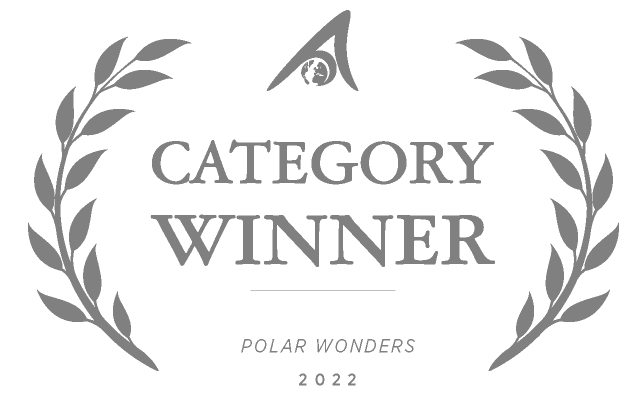 "The Great Trek"
by Kirstin Jones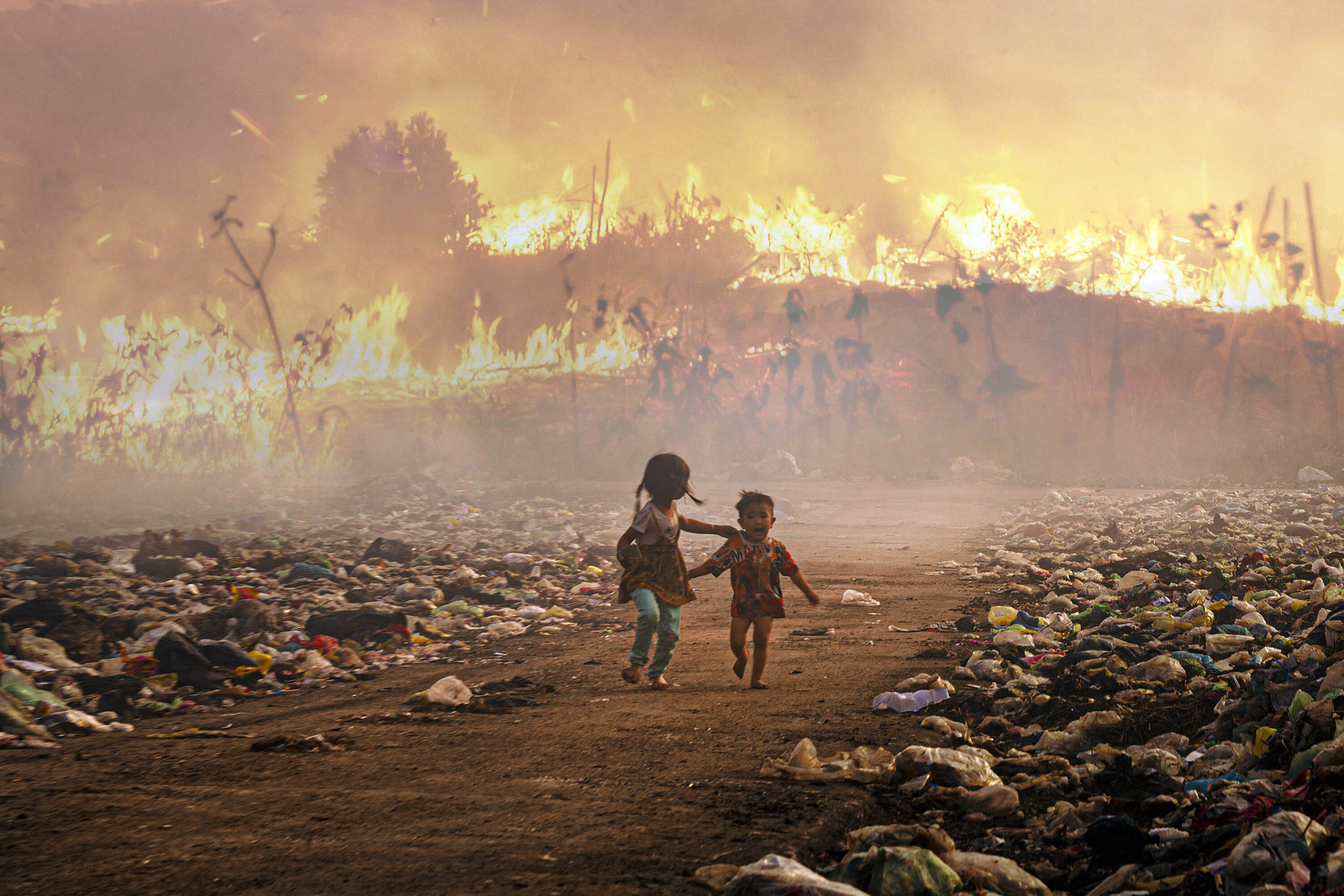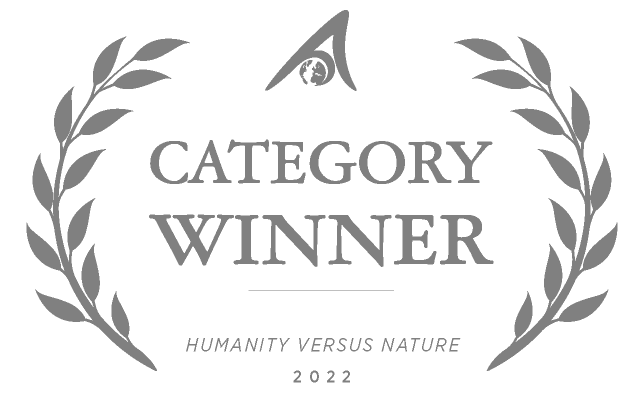 "Disaster"
by Tran Van Hong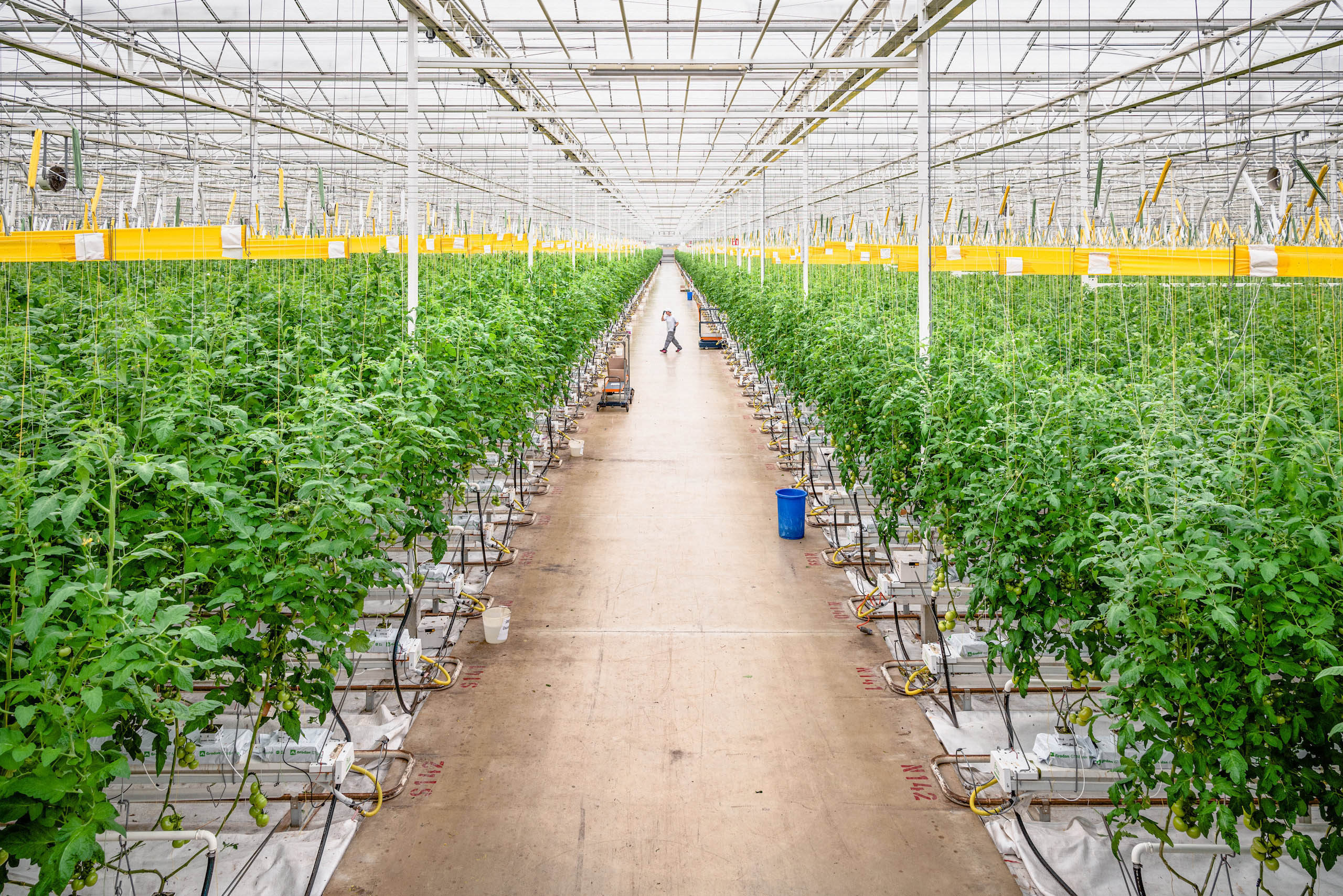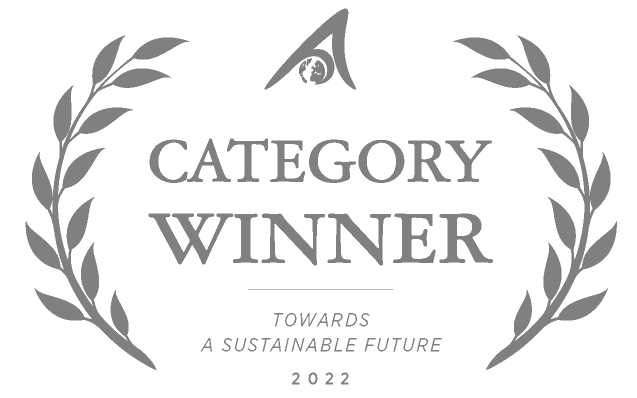 "Net Zero Transition"
by Simone Tramonte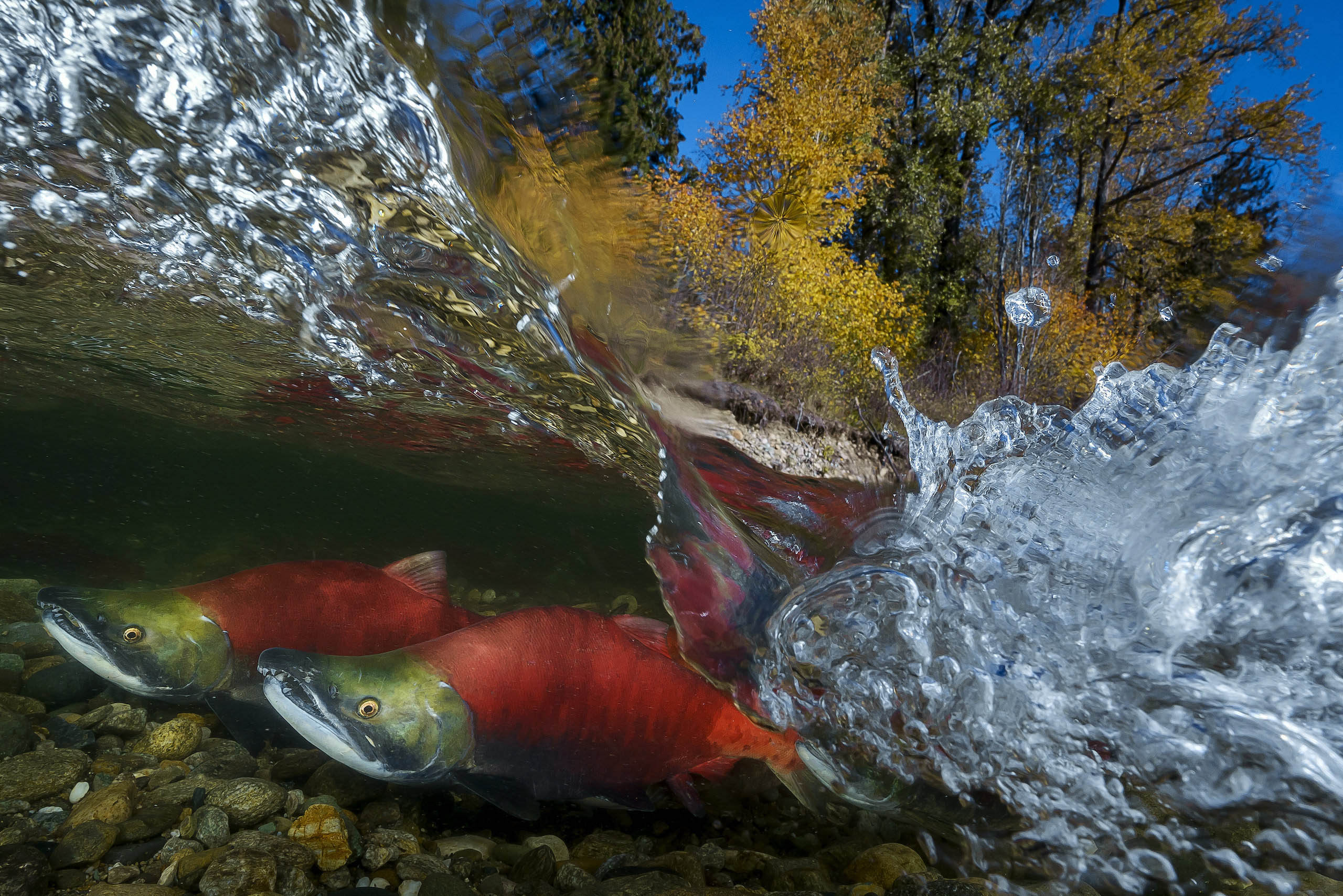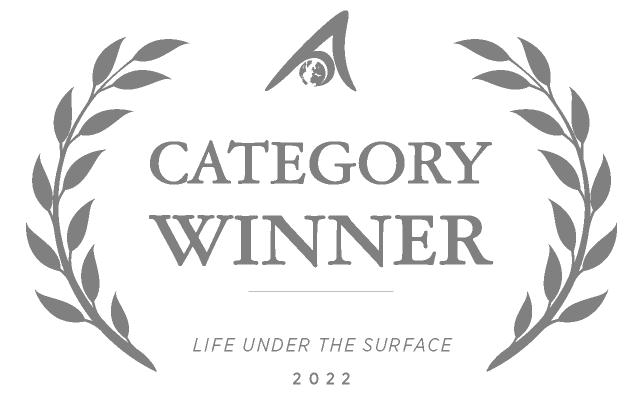 "Pacific red sockeye"
by Yung Sen Wu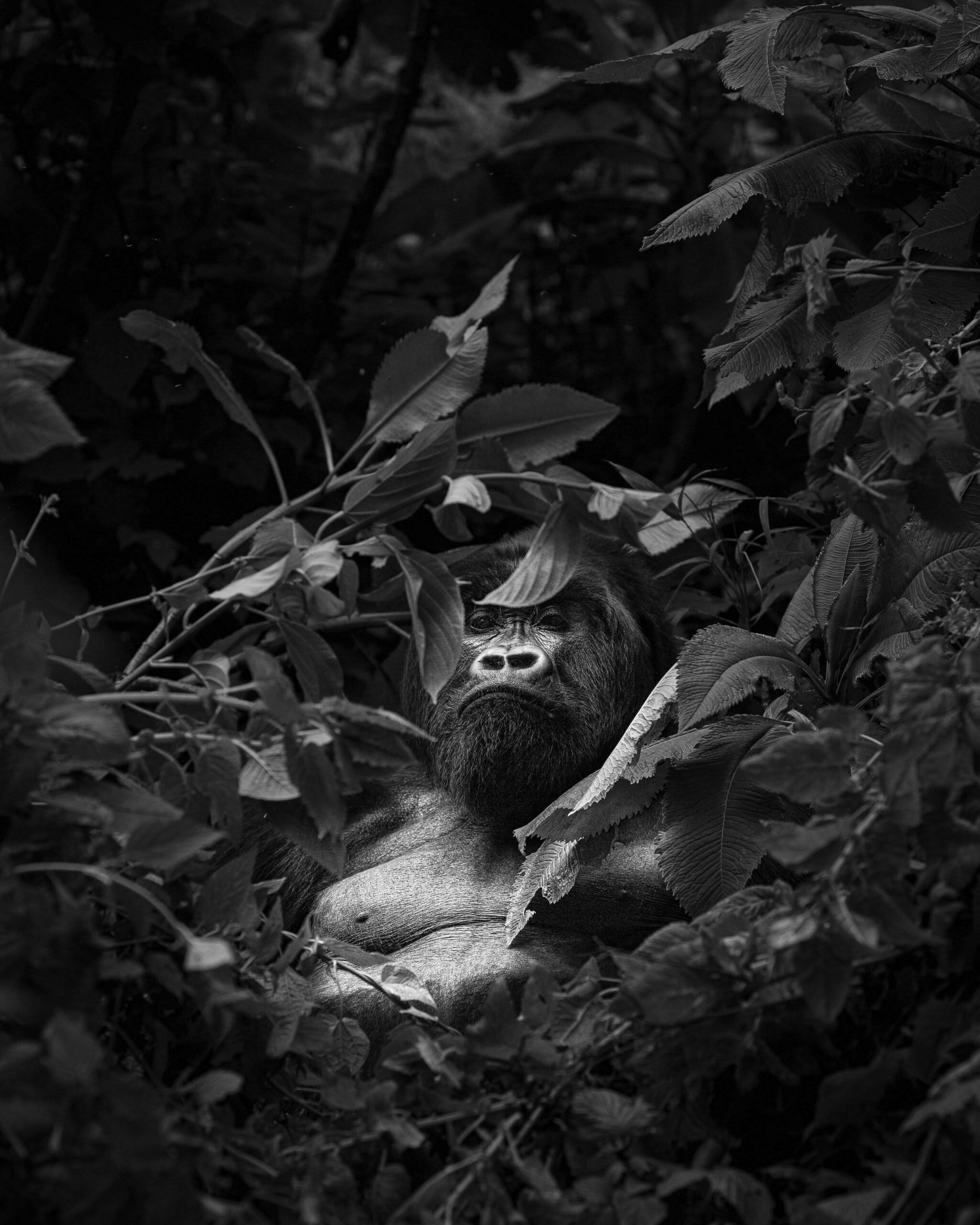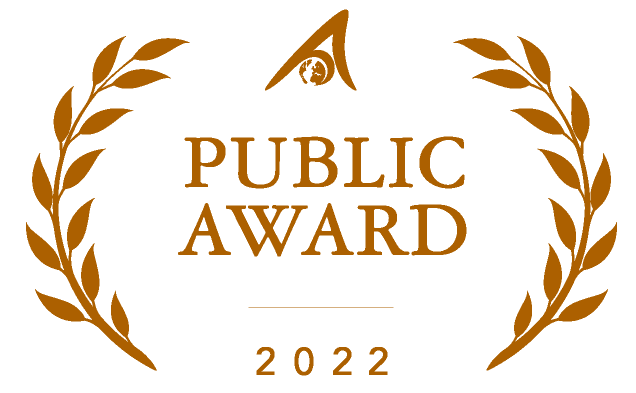 "Black and Wild"
by Mathieu Courdesses