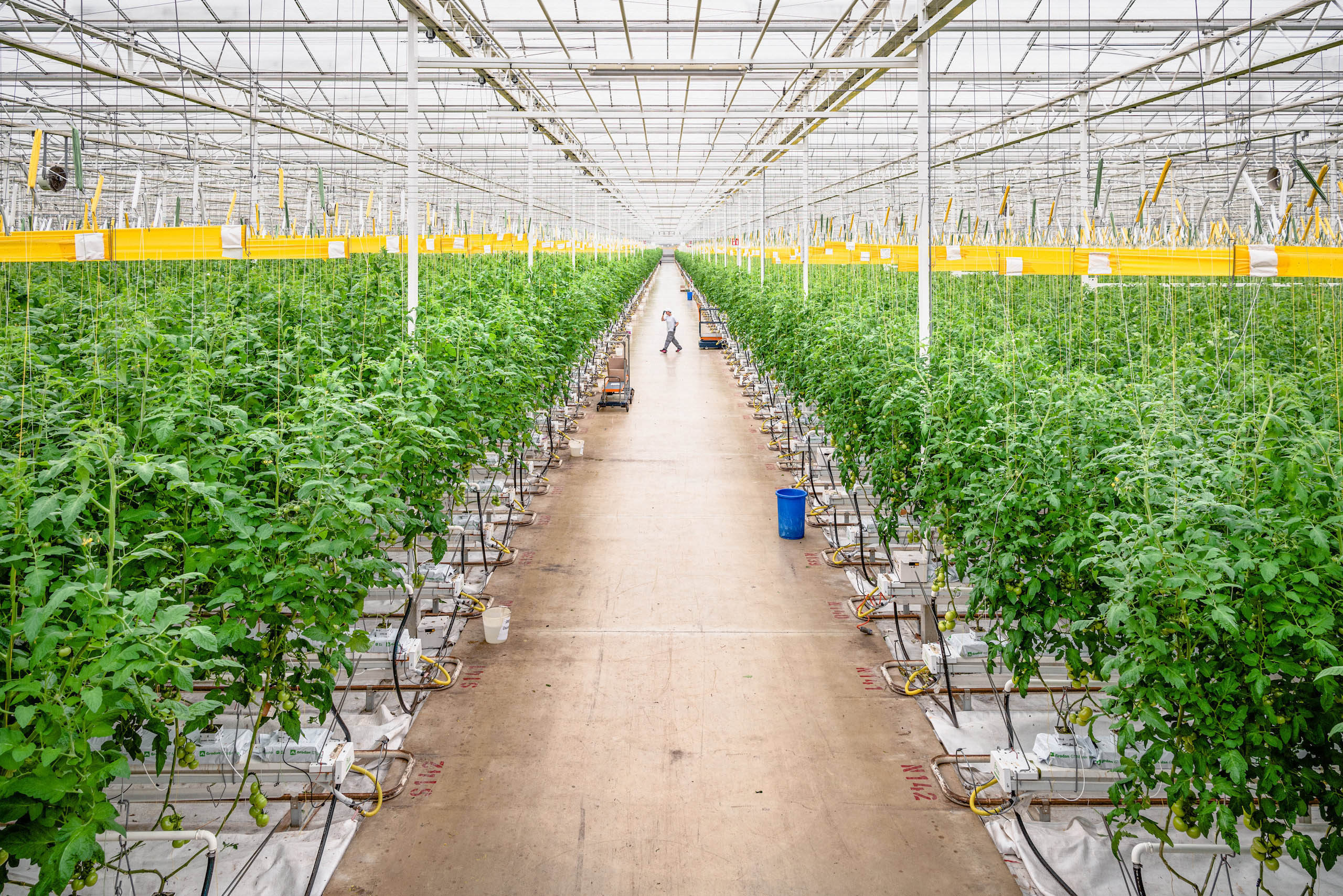 A word from the photographer:
A worker in the high-tech greenhouses of H2orto Ostellato, Italy. With a size of 31 hectares, this is the largest hydroponic greenhouse in southern Europe. 220km of low power LED lights allow for winter production, ensuring all-year-round harvesting. The greenhouse operations are based on the principles of circular economy. At the end of the life cycle, plants become the fuel for the biogas plant that powers the greenhouse. Tomatoes are grown in a controlled environment, safeguarded from external pollutants, therefore there is no need for herbicides and glyphosates. Thanks to hydroponic growing, land usage is reduced to only one-tenth of traditional farming and water usage is reduced by 70%.
Le mot du photographe :
Un ouvrier dans les serres de pointe de H2orto Ostellato, en Italie. D'une superficie de 31 hectares, il s'agit de la plus grande serre hydroponique du sud de l'Europe. 220 km de lampes LED à faible consommation permettent une production hivernale, garantissant une récolte tout au long de l'année. L'exploitation de la serre repose sur les principes de l'économie circulaire. À la fin de leur cycle de vie, les plantes deviennent le combustible de l'usine de biogaz qui alimente la serre. Les tomates sont cultivées dans un environnement contrôlé, à l'abri des polluants extérieurs, et il n'est donc pas nécessaire d'utiliser des herbicides et des glyphosates. Grâce à la culture hydroponique, l'utilisation de la terre est réduite à seulement un dixième de l'agriculture traditionnelle et l'utilisation de l'eau est réduite de 70%.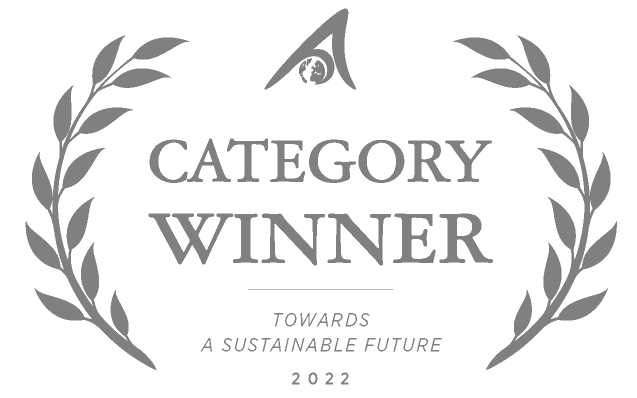 Photographer: Simone Tramonte

Location: Iceland

Year: NC

Camera: NIKON D810

Lens model: 24.0-70.0 mm f/2.8

Aperture: f/6,3

Shutter speed: 1/160

ISO: 200