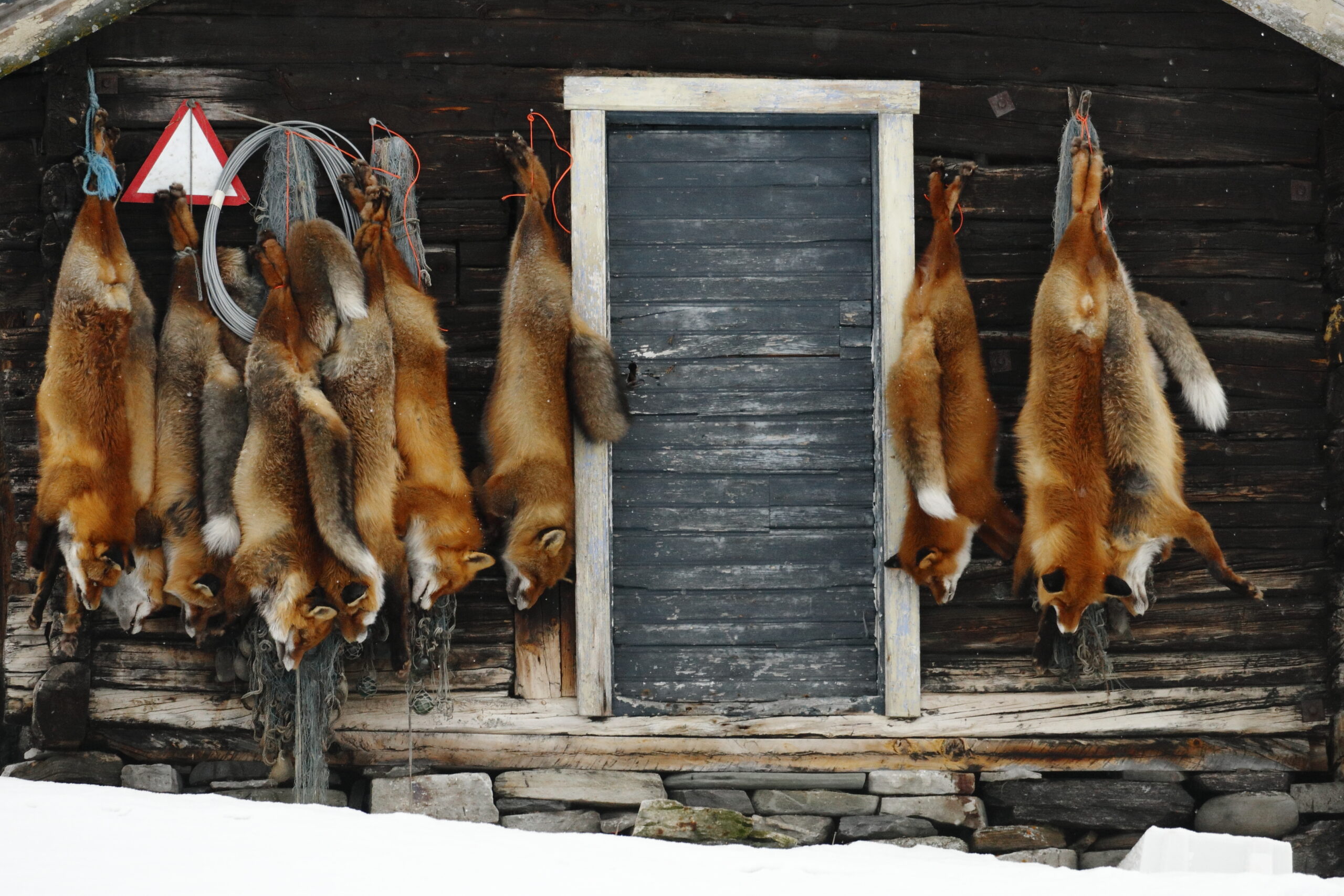 A word from the photographer:
"The red fox, a collateral victim of climate change?
Today, the polar fox populations that live in the tundra and in the highlands are seeing their territories shrink. This is a complex and real problem that countries in Northern Europe must face. This is linked to global change and human activity, but not only. Indeed, these upheavals favor the expansion of the red fox, which is gaining ground on the polar fox. These two species are thus competing for food. Powerless in the face of the red fox's size and abundance, the polar fox always loses this duel. So much so that campaigns to kill red foxes, considered invasive in these cases, are carried out in areas where the polar fox is considered endangered. It remains to be seen whether it is up to man to solve the problem…"
Le mot du photographe :
"Le renard roux, une victime collatérale du changement climatique ?
Aujourd'hui, les populations de renards polaires vivant dans la toundra et dans les hauteurs voient leurs territoires diminuer. C'est un problème à la fois complexe et réel, face auquel les pays d'Europe du Nord doivent se confronter. Il est lié aux changements climatiques et à l'activité humaine, mais pas seulement. En effet, ces bouleversements favorisent l'expansion du renard roux, qui gagne du terrain sur le territoire du renard polaire. Par conséquent, les deux espèces sont en compétition pour la nourriture. Impuissant face au nombre et à la taille du renards roux, le renard polaire est toujours le grand perdant de ce duel. A tel point, que des campagnes pour tuer les renards roux, considérés comme nuisibles dans ce cas, sont mises en place dans les zones où les renards polaires sont en danger. Reste à voir si c'est à l'Homme que la gestion de ce problème revient…".
Photograher: Jonathan Lhoir

Location: Northern Europe

Year: 2019

Camera: Canon EOS 5DS

Lens model: EF100-400mm f/4.5-5.6L
IS II USM

Aperture: F/5

Shutter speed: 1/1000

ISO: 1250